Fertility Self-care courses
Here are online programs designed by our senior yoga teacher (Sarah Manning) and Ayurvedic physician (Mani Maran) that can be done from the comfort of your own home.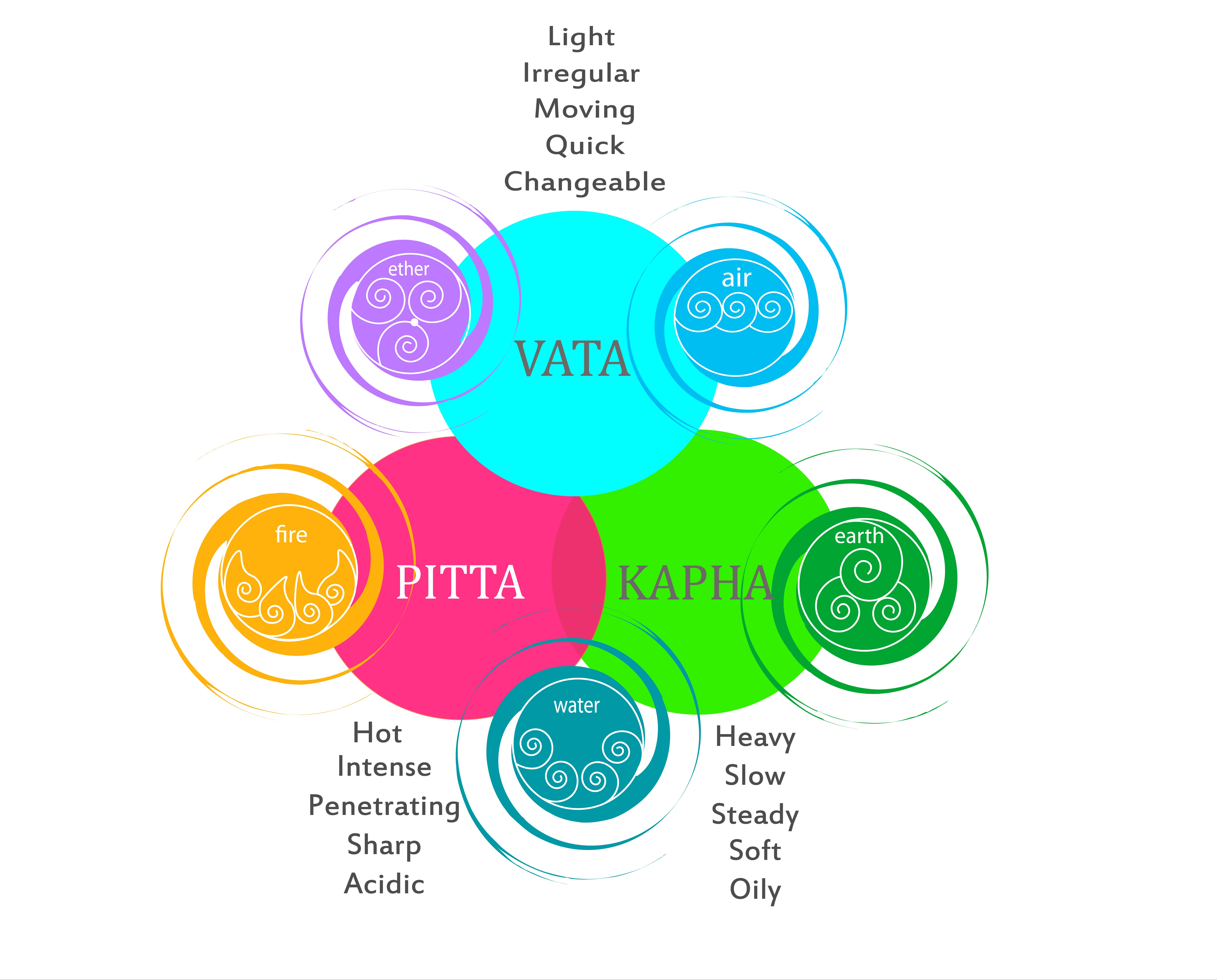 DOSHA DIAGNOSIS
(Online meetup) 


Our Ayurvedic practitioner will diagnose your individual constitution or Dosha through a questionnaire and interview. The three Dosha types are Vata (air), Pitta (fire), and Kapha (earth). Most people have an abundance of one or a predominant combination of two. Knowing your constitution is important as this will guide what foods, exercise, and life style are most beneficial for your well-being and enhance your fertility potential.
Fertility Yoga and Nutrition tuned to your Dosha
Before doing any of these courses, please book yourself for a Dosha Diagnosis with Mani Maran.