Did you know that one in seven couples may have difficulty conceiving?


Have you been trying to get pregnant for over a year despite having carefully timed, unprotected sex?
Have you resorted to assisted reproductive technologies like IVF (Invitro Fertilization) and IUI (Intrauterine Insemination) and still had no success?


Have you been diagnosed with PCOS (Polycystic Ovarian Syndrome), endometriosis or unexplained infertility?
You are not alone and you can do something about it.
We believe in empowering women with the tools to boost their ability to conceive ... naturally, safely and effectively.
Turn the volume down on the strain, the overwhelm, the constant wondering "am I doing enough", the stress of managing life plus fertility treatments and their costs.
Always remember that Mother Nature IS fertility. She IS reproduction.
If you get really quiet and listen, your body is telling you it's ready for more ...
More LOVE
More BALANCE and ultimately,
More FERTILITY potential
We are all unique, so we each need something different to others. 
In this program, you will learn Hatha and Yin Yoga postures, breathing and relaxation techniques to promote the flow of energy through your body and achieve physical and emotional well-being.
Ayurveda will help you to use food as medicine to bring your body into balance for your given constitution. You will gain insight into the natural laws and how they apply to you as a unique individual.
Small changes in your daily life will move the needle on your long term health.
At the end of the 3 days you will learn how to:
Modify your life choices, your diet, your habits, your exercise program to maximize your health and minimize the out of balance nature to make you more effective in fertility

Change the balance in your hormone system by breathing and relaxing properly ... reduce the cortisol and increase the progesterone


Boost your fertility potential and trust your body again.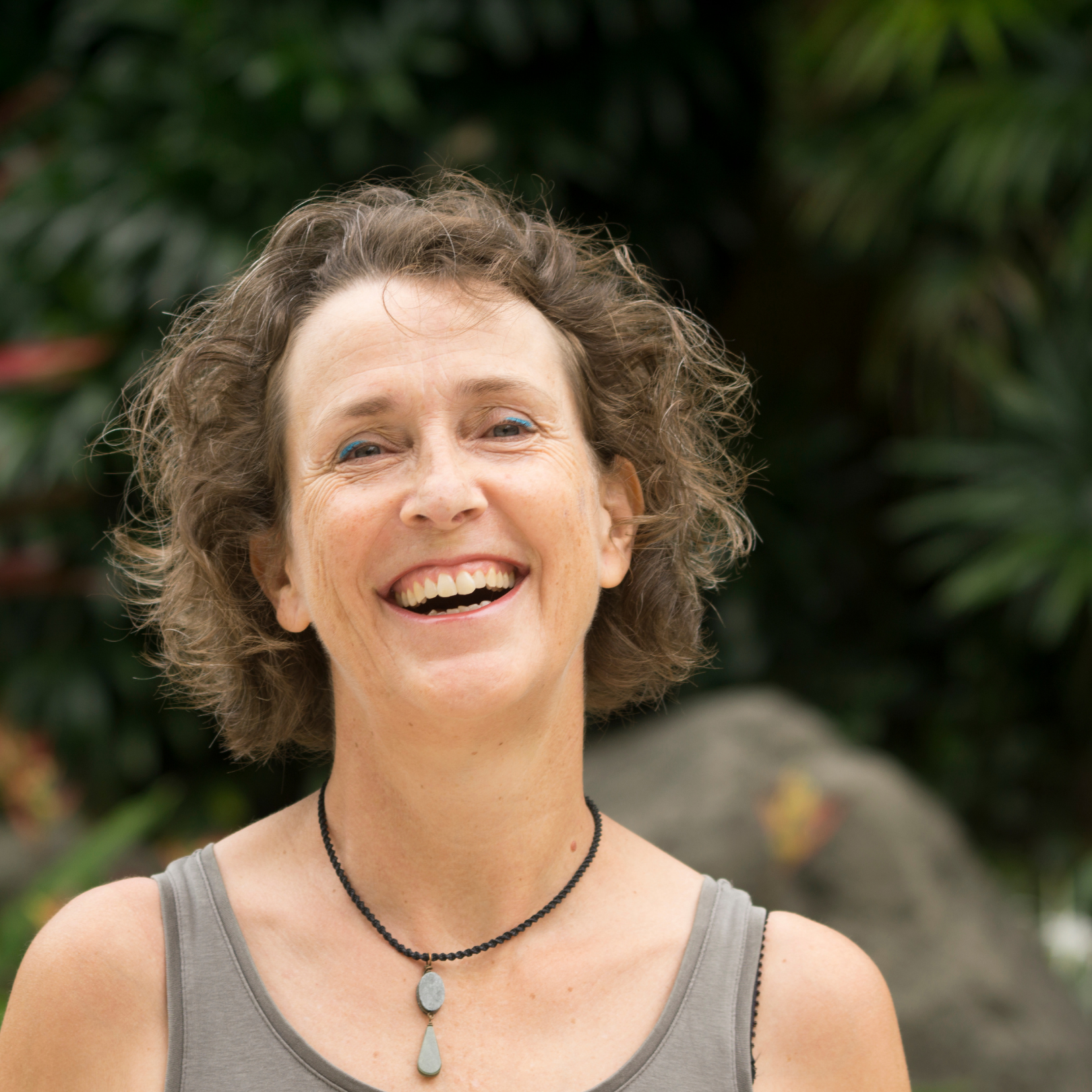 Meet Sarah Manning, your senior yoga instructor
I have been teaching for 26 years. I was inspired by the vibrant, amazing Harriet (Bhumi) Russell – a senior yoga teacher of the Kripalu Center for Yoga and Health, Massachusetts.
Bhumi combined the "Meditation in Motion" of Kripalu with specific yoga for women – menstruation and menopause. Honouring and nurturing women's bodies and their needs through yoga. It was magical and still keeps me on my mat after all these years!
Enjoy this course, relax, breathe, have fun!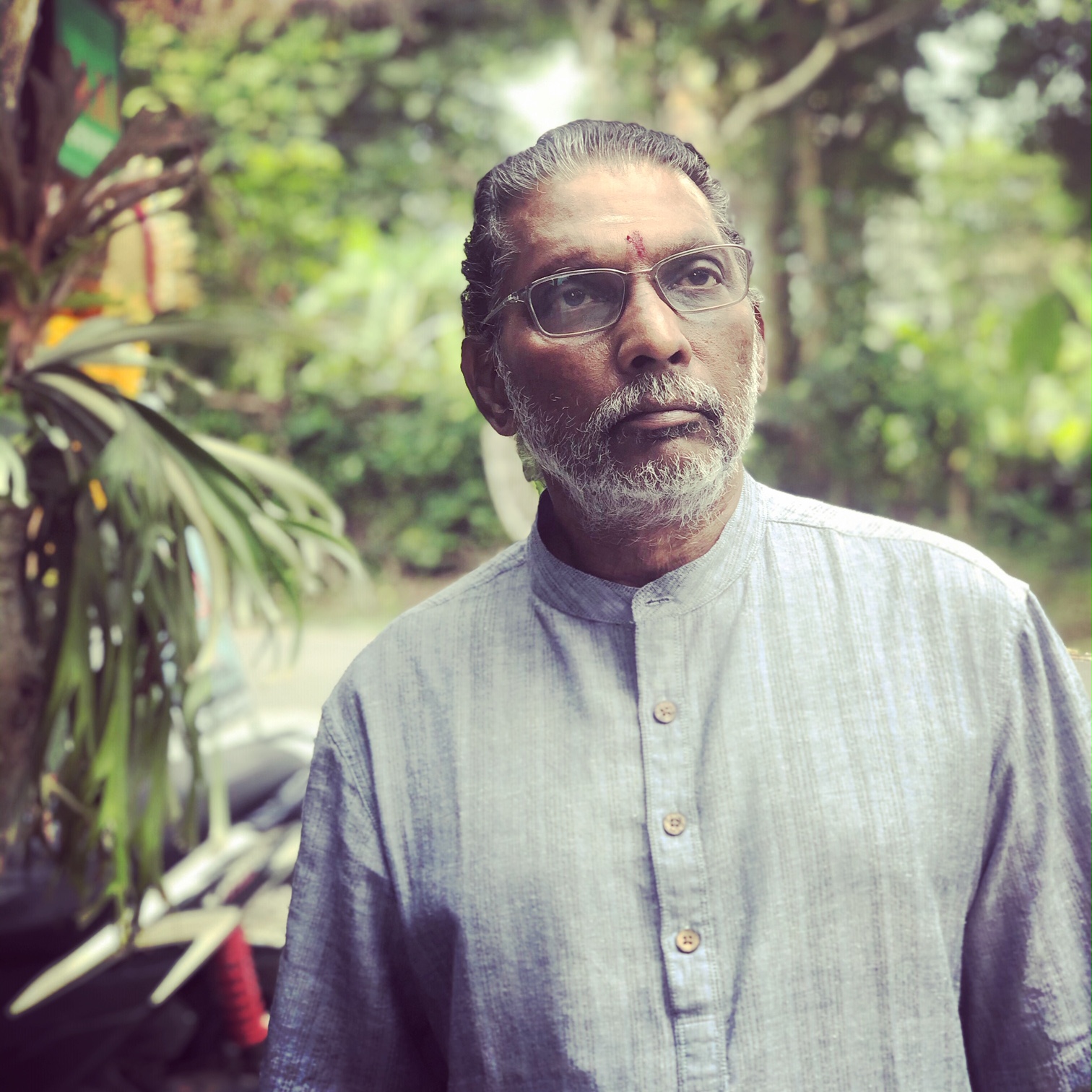 Meet Mani Maran, your Ayurveda specialist
I'm a Singaporean Vaidyar, a name bestowed upon those who practice Ayurveda in its traditional and authentic form. I have been practicing and instructing in Ayurveda for over 30 years, and come from a lineage of both Ayurveda and Siddha practitioners.
I was invited and have been received as a fully-fledged affiliate with the 'International Academy of Ayurveda', Pune, India, an internationally recognized Ayurvedic institute of higher learning and research. Over the years, I have been invited to give seminars on Ayurveda to various private and public organizations; appeared and interviewed on TV by Channel News Asia; Channel 5; participated in Radio 'live-talk-show'; featured in a number of popular and international magazines and was featured in T.C.S. Five's 'On The Pulse' programme.
Ayurveda recognises health, not as the absence of dis-ease, but as the quality of the life we lead.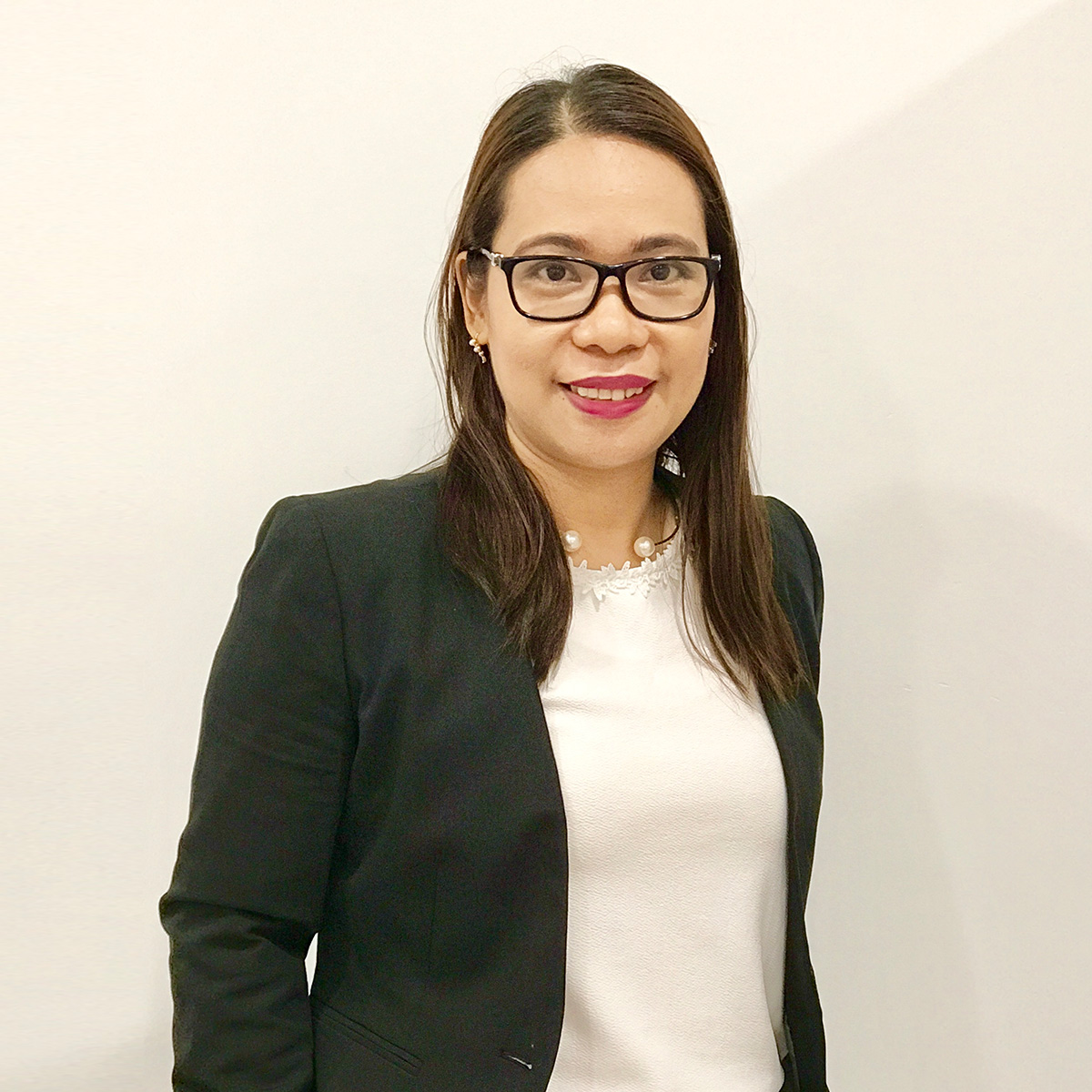 Feel supported on your fertility journey with Marie Otsuka
With over a decade's worth of experience at the Advanced Centre for Reproductive Medicine (ACRM) Singapore, I am highly skilled in the field of gynaecology and fertility. A typical day for me can involve seeing up to 20-30 obstetrics-gynaecology and IVF patients – and I've amassed quite a wealth of knowledge when it comes to the specific challenges that Singaporeans face with getting pregnant.
Before I was working with patients in Singapore, I was teaching at the College of Nursing, University of Southern Philippines Foundation as an Associate Professor (Clinical).
I am a friend and a confidante, and my joy comes from offering support and counsel to couples, every step of the way.
Yoga and Ayurveda for Fertility
(An online course based on our Fertility Weekend Retreat)
What others say
The Fertility Weekend Retreat was a great start for me to embark on a holistic journey to get my health back on track. The yoga tutorials by Sarah are easy to follow, even though I have stopped practising yoga for a few years. I am calmer, more focused and have generally less aches and pains in my body. I stuck to Mani's Ayurvedic guidelines for eating. Although I did not follow the meal plans closely, but sought alternatives that were similar, I felt energetic and was able to focus better throughout the day. The programme gave me the confidence to continue on this health journey and make a change to my otherwise, less healthy lifestyle.
... Cindy
Sarah is compassionate and embodies the spirit of yoga and meditation. She combines it with knowledge of TCM, acupuncture and a vast network of wellness practitioners. I feel cared for and empowered to redefine wellness my own way while sinking into her positive vibes. Absolutely love her classes and consults.
... Kelly
Hello Sarah! Wanted to let you know that the yoga videos work well now 😊 I've been using them on some days when we don't have classes. I really liked the yoga nidra ones (relaxation), your voice was very soothing.
... Jess