Did you know that one in seven couples may have difficulty conceiving?

We believe in
empowering women with the tools
to boost their ability to conceive
: naturally, safely and effectively.
Introduction by our mentor Sarah Manning
Learn more about what can be expected on the other side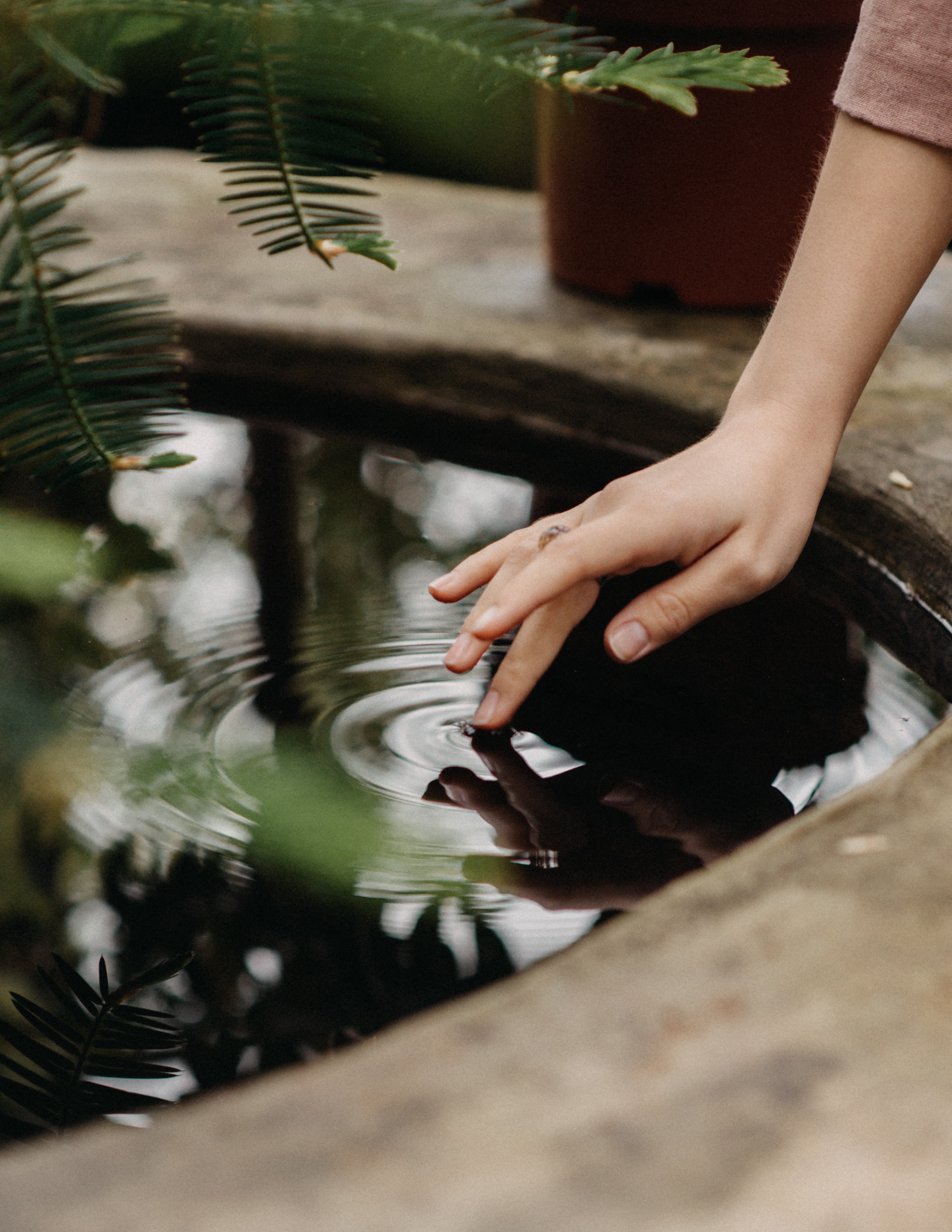 Always remember that Mother Nature IS fertility. She IS reproduction.

Turn the volume down on the strain, the overwhelm, the constant wondering "am I doing enough", the stress of managing life plus fertility treatments and their costs.
If you get really quiet and listen, your body is telling you it's ready for more...
More LOVE
More BALANCE and ultimately,
More FERTILITY potential.
We are all unique, so we each need something different to others. 

In this program, you will learn Hatha and Yin Yoga postures, breathing and relaxation techniques to promote the flow of energy through your body and achieve physical and emotional well-being.
Ayurveda will help you to use food as medicine to bring your body into balance for your given constitution. You will gain insight into the natural laws and how they apply to you as a unique individual.
Small changes in your daily life will move the needle on your long term health.


At the end of these 3 days, you will know how to:


Modify your life choices, your diet, your habits, your exercise program to maximize your health and minimize the out of balance nature to make you more effective in fertility.

Change the balance in your hormone system by breathing and relaxing properly, reduce the cortisol and increase the progesterone.



Boost your fertility potential and trust your body again, learn to understand the signs its giving and what it truly needs.

Small changes in your daily life
will move the needle
on your long term health.

Sarah is compassionate and embodies the spirit of yoga and meditation. She combines it with knowledge of TCM, acupuncture and a vast network of wellness practitioners.
I feel cared for and empowered to redefine wellness my own way while sinking into her positive vibes.
Absolutely love her classes and consults.


The Fertility Weekend Retreat was a great start for me to embark on a holistic journey to get my health back on track. The yoga tutorials by Sarah are easy to follow, even though I have stopped practising yoga for a few years. I am calmer, more focused and have generally less aches and pains in my body. I stuck to Mani's Ayurvedic guidelines for eating. Although I did not follow the meal plans closely, but sought alternatives that were similar, I felt energetic and was able to focus better throughout the day. The programme gave me the confidence to continue on this health journey and make a change to my otherwise, less healthy lifestyle.


Hello Sarah! Wanted to let you know that the yoga videos work well now 😊 I've been using them on some days when we don't have classes.
I really liked the yoga nidra ones (relaxation), your voice was very soothing.

Yoga and Ayurveda for Fertility
(An online course based on our Fertility Weekend Retreat)