One Step Closer to Motherhood

Life Changing In-person Workshop (1st July, 9am - 12pm)

Date: Saturday 1st July 2023
Time: 9am - 12pm
Location: CANVASS, 5A Binjai Park, Singapore 589820
Cost: $38/person
**If not using credit card, scroll to the bottom of this page for PayNow instructions
Speakers
Sarah Manning (Fertility Yoga)
Mani Maran (Ayurveda)
Marie Otsuka (Fertility Nurse)
Jolie Ow (Yoga Nidra relaxation)
Beverages and snacks provided

Want to embrace the joy of motherhood naturally?

Learn how to use yoga and Ayurveda to improve your fertility, regulate your menstrual cycle, and increase your chances of becoming a mother.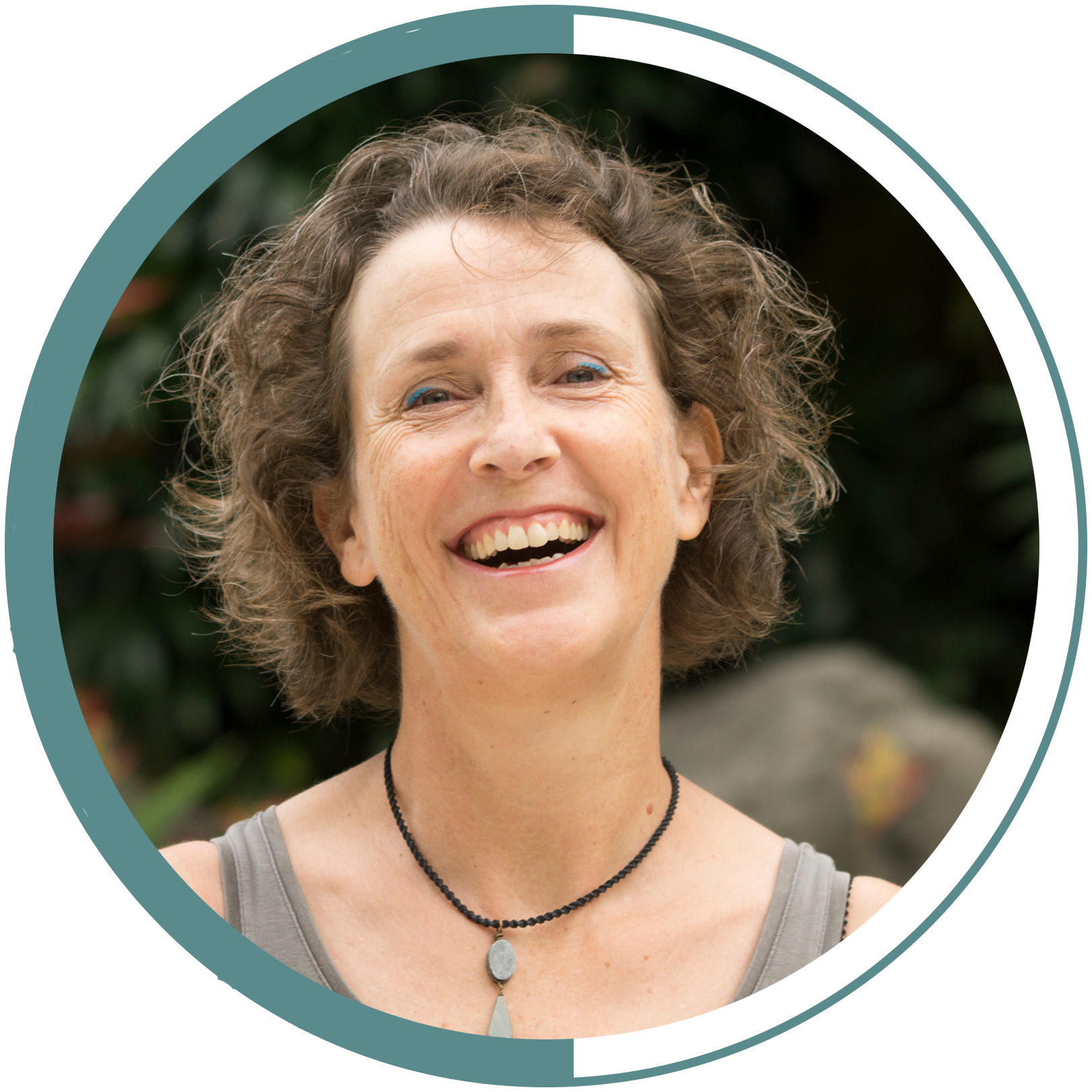 Meet Sarah Manning, your senior yoga instructor

I have been teaching for 28 years. I was inspired by the vibrant, amazing Harriet (Bhumi) Russell – a senior yoga teacher of the Kripalu Center for Yoga and Health, Massachusetts.
Bhumi combined the "Meditation in Motion" of Kripalu with specific yoga for women – menstruation and menopause. Honouring and nurturing women's bodies and their needs through yoga. It was magical and still keeps me on my mat after all these years!
Enjoy this workshop, relax, breathe, have fun!



Meet Mani Maran, your Ayurveda specialist

I'm a Singaporean Vaidyar, a name bestowed upon those who practice Ayurveda in its traditional and authentic form. I have been practicing and instructing in Ayurveda for over 30 years, and come from a lineage of both Ayurveda and Siddha practitioners.
I was invited and have been received as a fully-fledged affiliate with the 'International Academy of Ayurveda', Pune, India, an internationally recognized Ayurvedic institute of higher learning and research. Over the years, I have been invited to give seminars on Ayurveda to various private and public organizations; appeared and interviewed on TV by Channel News Asia; Channel 5; participated in Radio 'live-talk-show'; featured in a number of popular and international magazines and was featured in T.C.S. Five's 'On The Pulse' programme.
Ayurveda recognises health, not as the absence of dis-ease, but as the quality of the life we lead.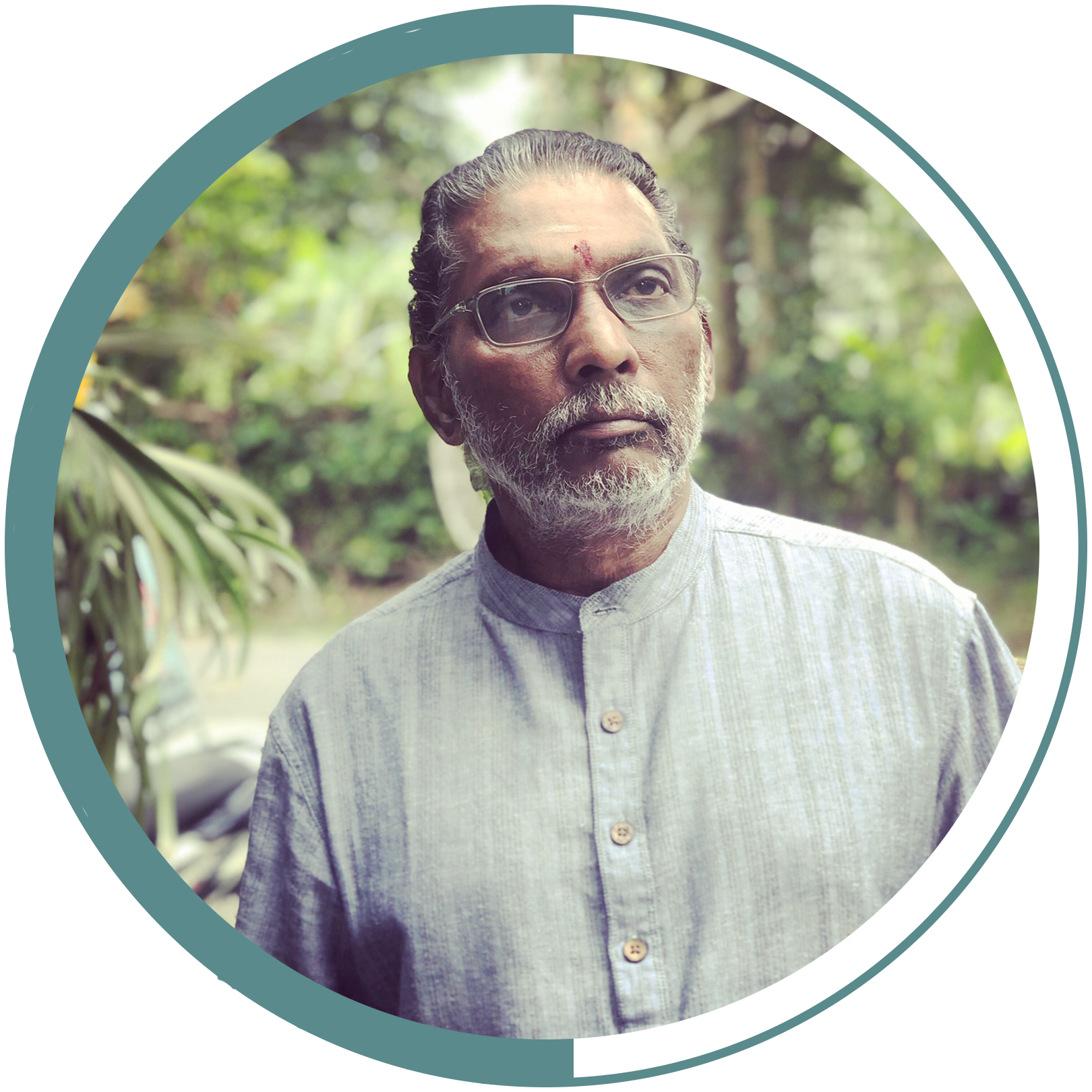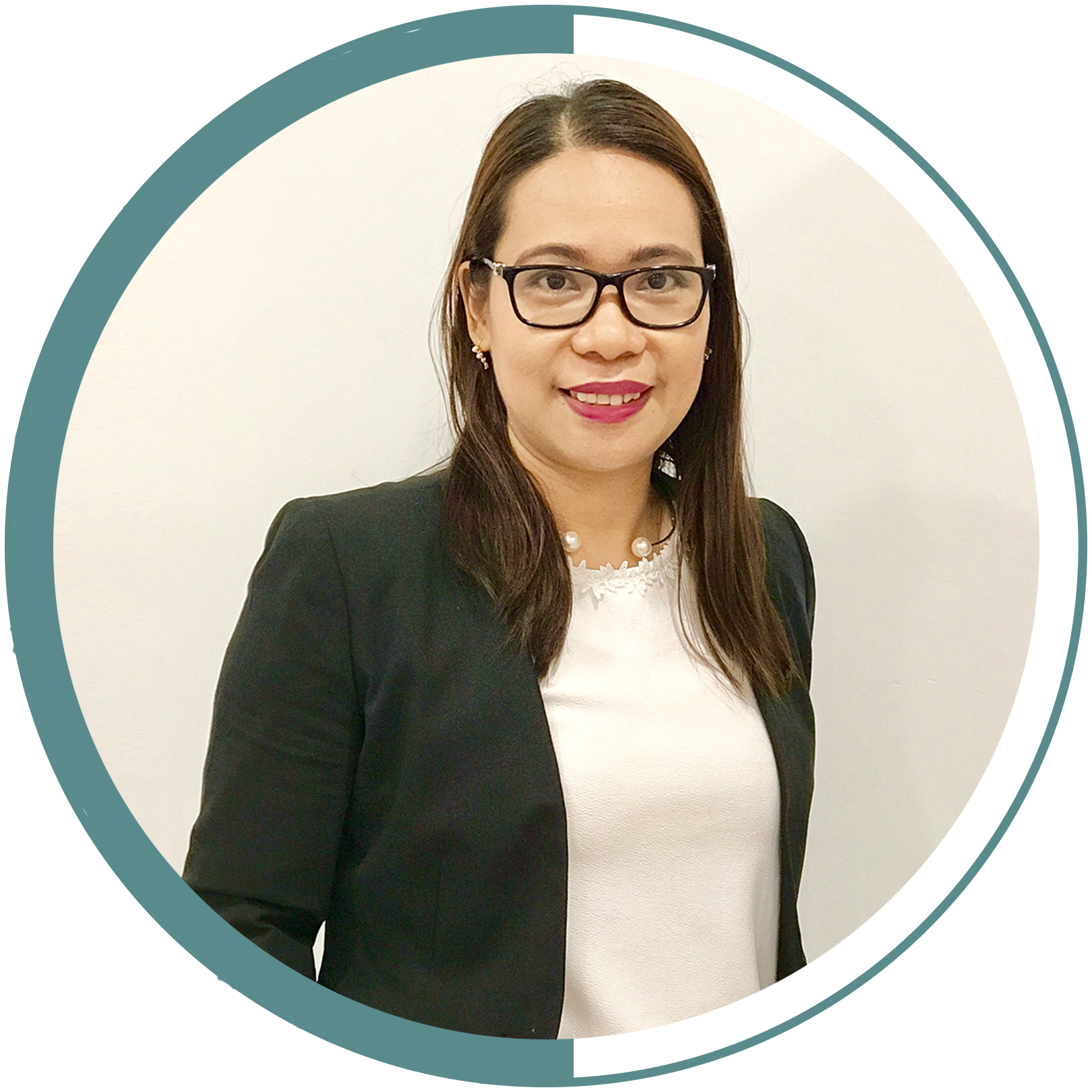 Feel supported on your fertility journey with Marie Otsuka

With over a decade's worth of experience at the Advanced Centre for Reproductive Medicine (ACRM) Singapore, I am highly skilled in the field of gynaecology and fertility. A typical day for me can involve seeing up to 20-30 obstetrics-gynaecology and IVF patients – and I've amassed quite a wealth of knowledge when it comes to the specific challenges that Singaporeans face with getting pregnant.
Before I was working with patients in Singapore, I was teaching at the College of Nursing, University of Southern Philippines Foundation as an Associate Professor (Clinical).
I am a friend and a confidante, and my joy comes from offering support and counsel to couples, every step of the way.

Meet Jolie Ow, founder of Canvass studio

Jolie Michelle Ow has more than 19 years of teaching experience and has facilitated classes, courses, retreats and festivals to local and international practitioners. After several years of developing and facilitating holistic wellbeing programmes to schools, museums and corporations (the experience only reinforced her beliefs in specialised, not standardised learning), Jolie founded her own business Canvass, a centre for your attention since 2005, where the focus is on holistic, organic learning and where exploration, is just as key to a students development. She continues to develop her practices by participating in workshops and training, and in charity work. Jolie's programmes are tailored with respect to age, abilities, skills and needs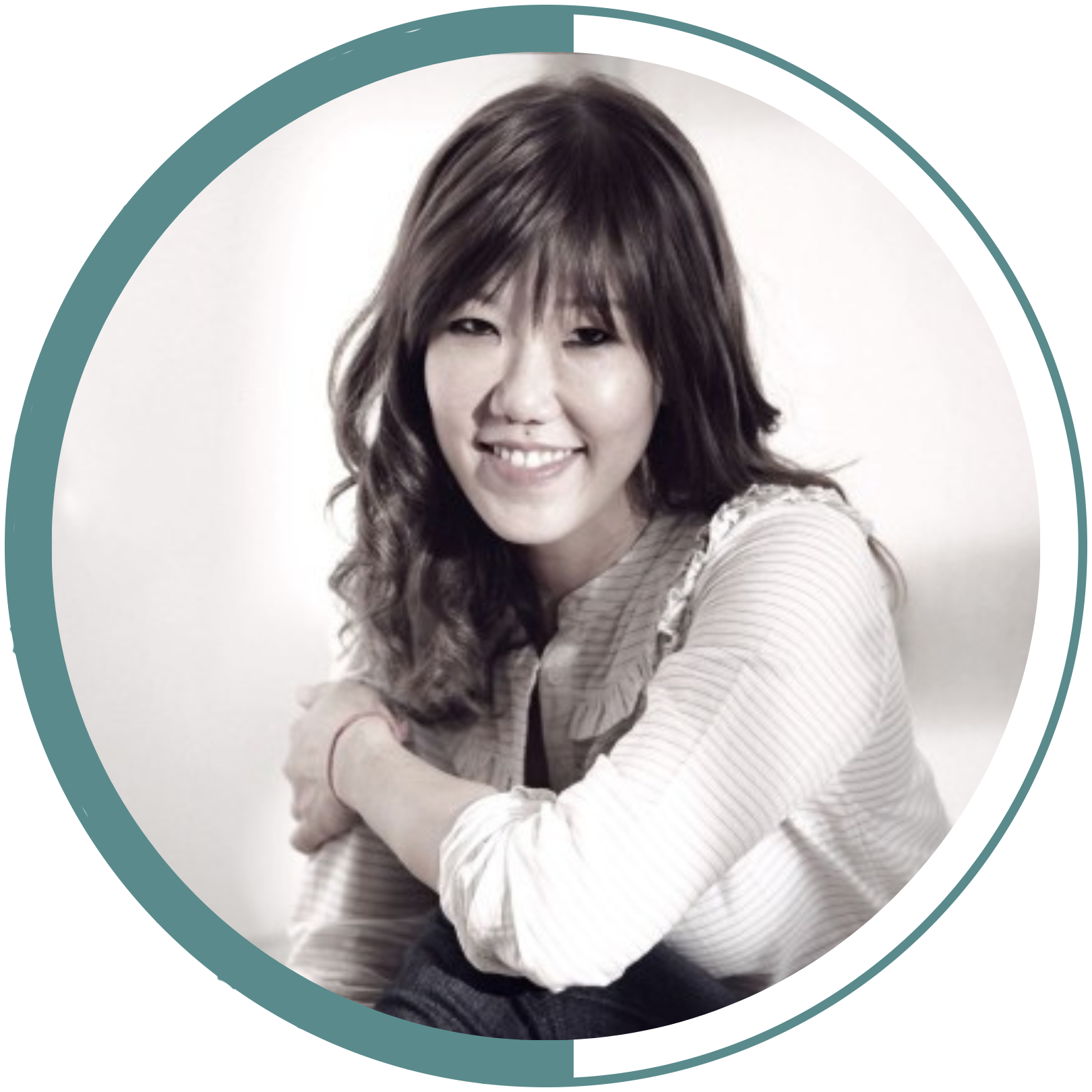 ---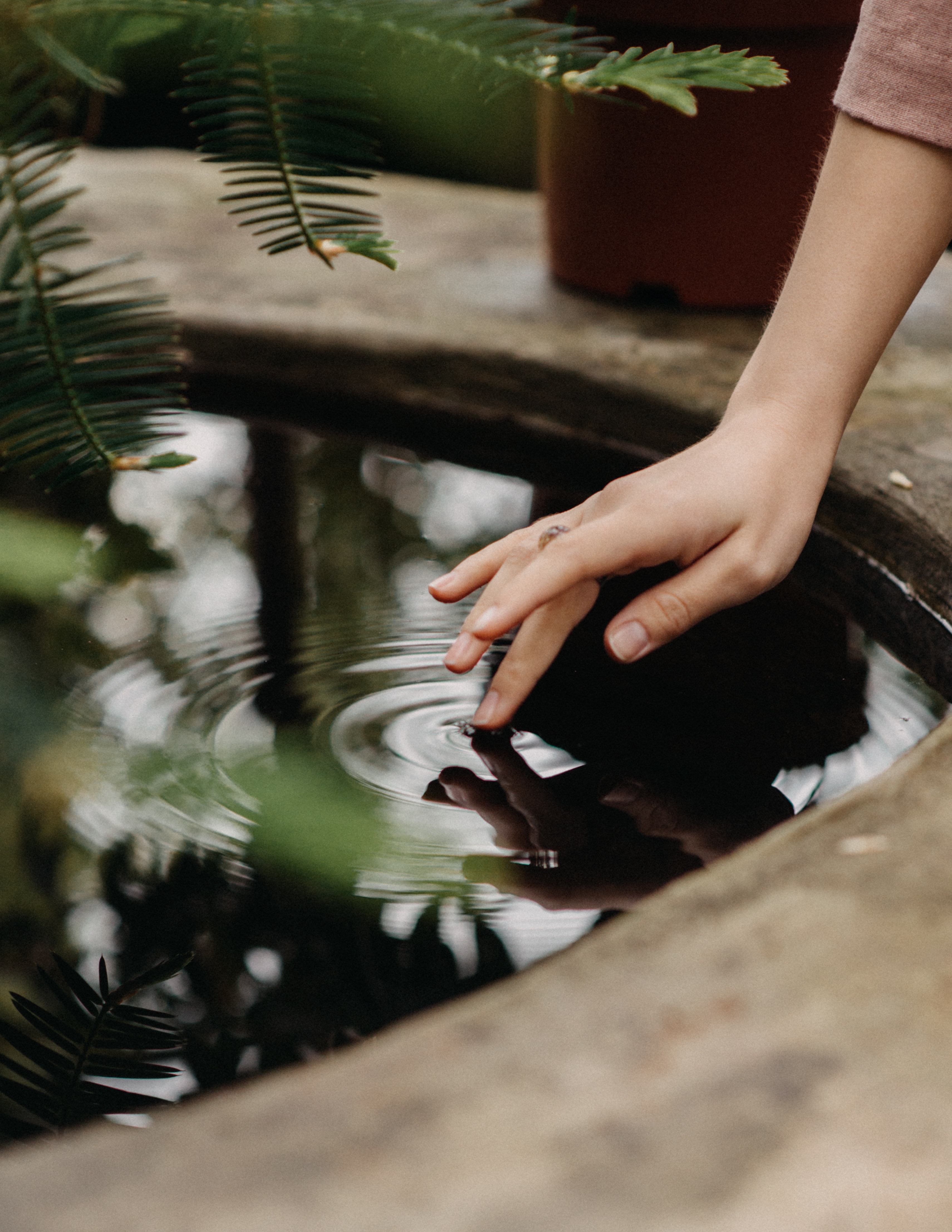 Boost your Fertility with Yoga and Ayurveda
In the beautiful and supportive surroundings of Canvass yoga studio, join us for a 3-hour mini retreat on Yoga and Ayurveda for Fertility!
Led by experienced instructors, this mini retreat will teach you how to incorporate specific yoga poses and Ayurvedic practices into your daily routine to balance your hormones, reduce stress, and increase your chances of conception.

With personalised guidance and interactive sessions, you'll learn how to optimize your reproductive health and improve your overall well-being.

Connect with other women and men who are on the same fertility journey.
Join us for this empowering experience and take this important step towards achieving your dream of becoming a parent.
Reserve your spot now!

Mini Retreat Program (9am - 12pm)
Available in days

days after you enroll

Mini Retreat program
Available in days

days after you enroll

After your mini-retreat
Available in days

days after you enroll

Resources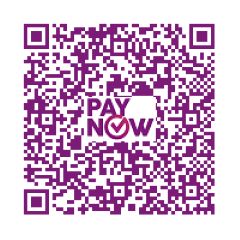 Instructions for making payment via PayNow to BeNatural

This is an alternative to paying by credit card.
Steps:
Scan the QR code OR enter BeNatural UEN No:

201527510W

In the comments section, indicate your name and contact number.
Take a screenshot of the completed transaction and email to:

[email protected]