Welcome to our online 30 day Ayurvedic nutrition program designed by Mani Maran, a 4th generation Ayurvedic master physician.
Each day you will see a fertility-boosting menu plan that is tuned to your dosha and to your menstrual cycle. The menu for each day consists of what to eat for breakfast, lunch and dinner with easy-to-follow recipes.

We believe in
empowering women with the tools
to boost their ability to conceive
: naturally, safely and effectively.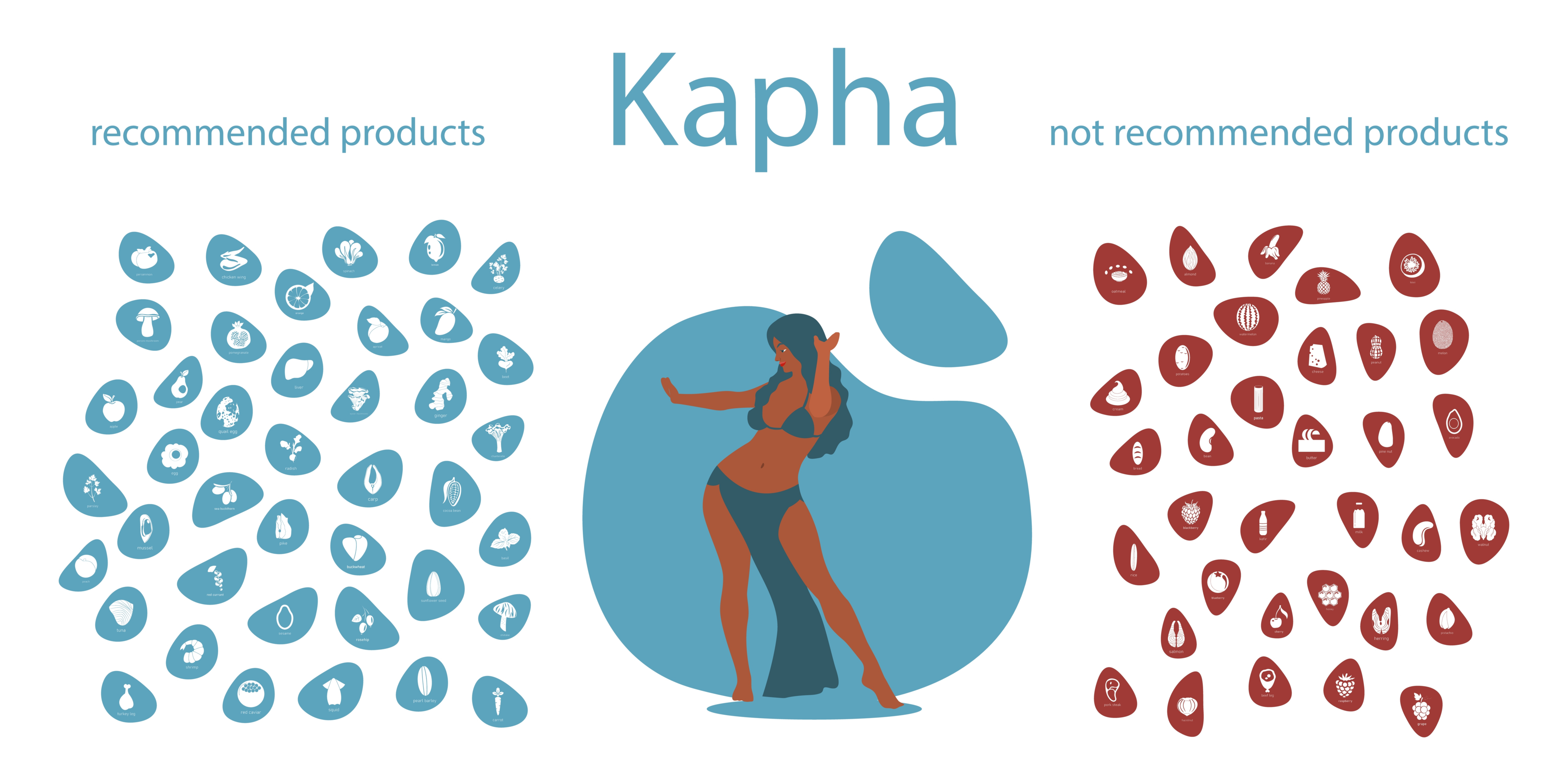 Ayurvedic Diet Course for Kapha Dosha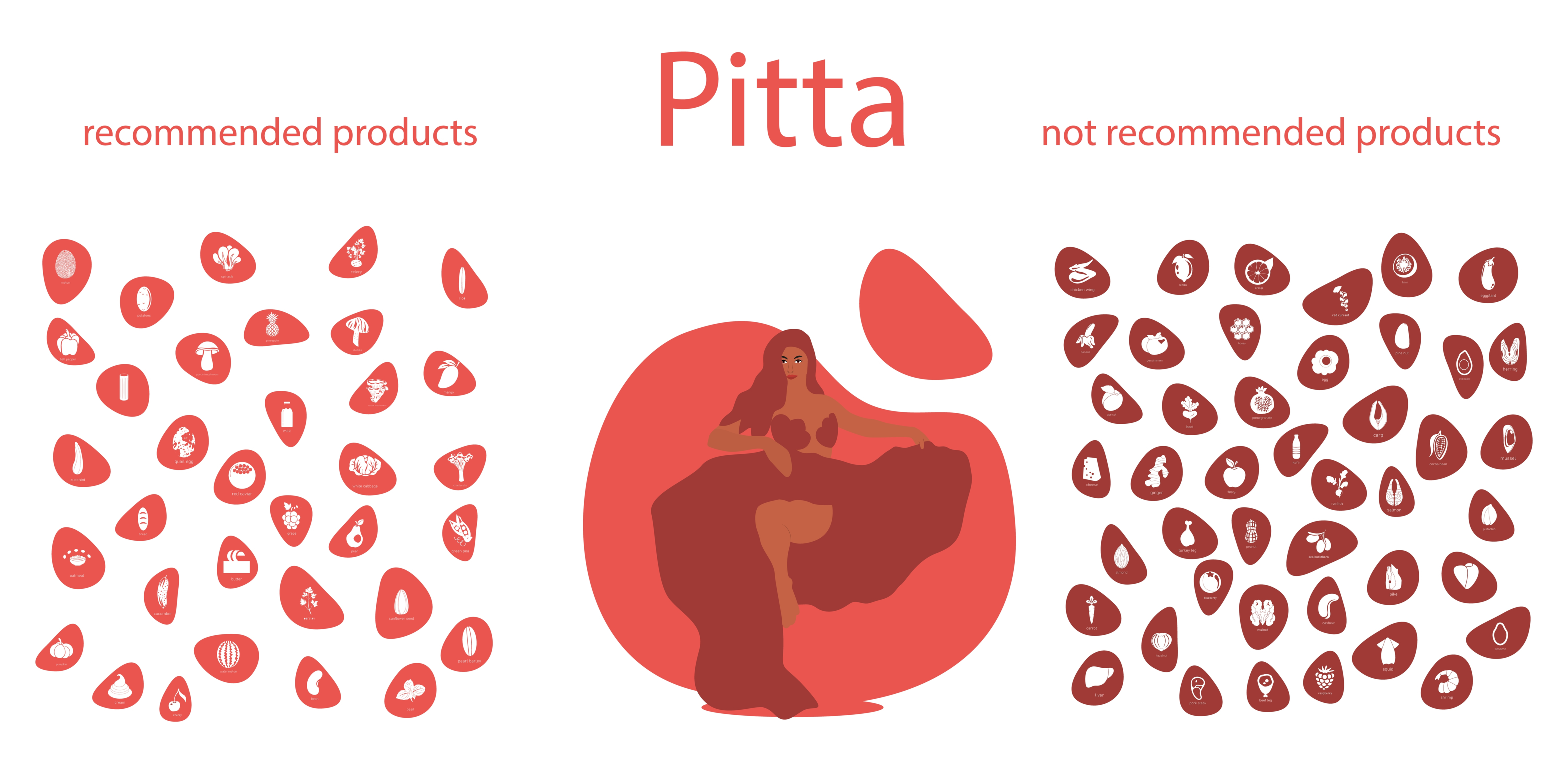 Ayurvedic Diet Course for Pitta Dosha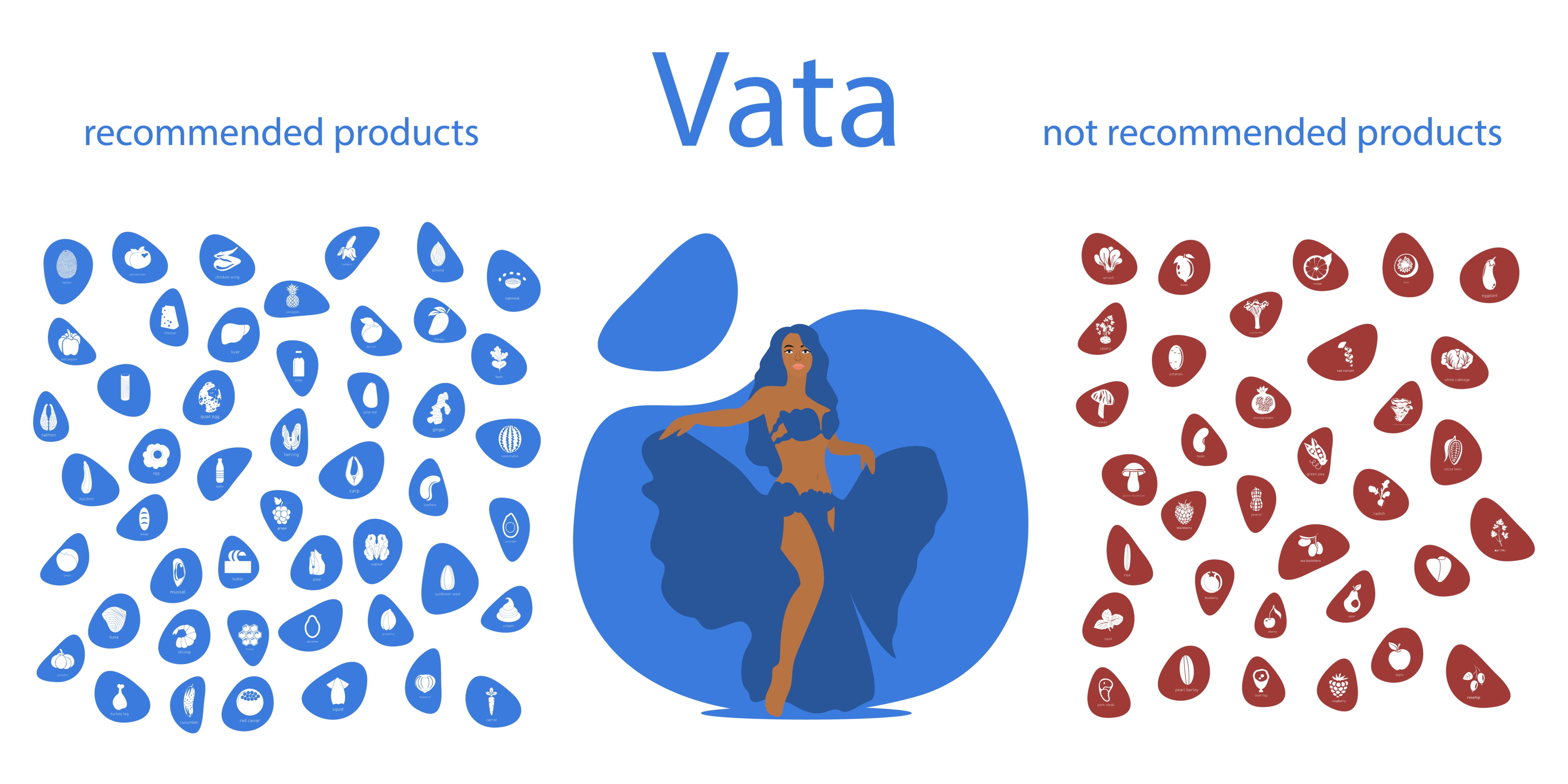 Ayurvedic Diet Course for Vata Dosha

Ayurveda uses food as medicine to bring your body into balance for your given constitution. You will gain insight into the natural laws and how they apply to you as a unique individual.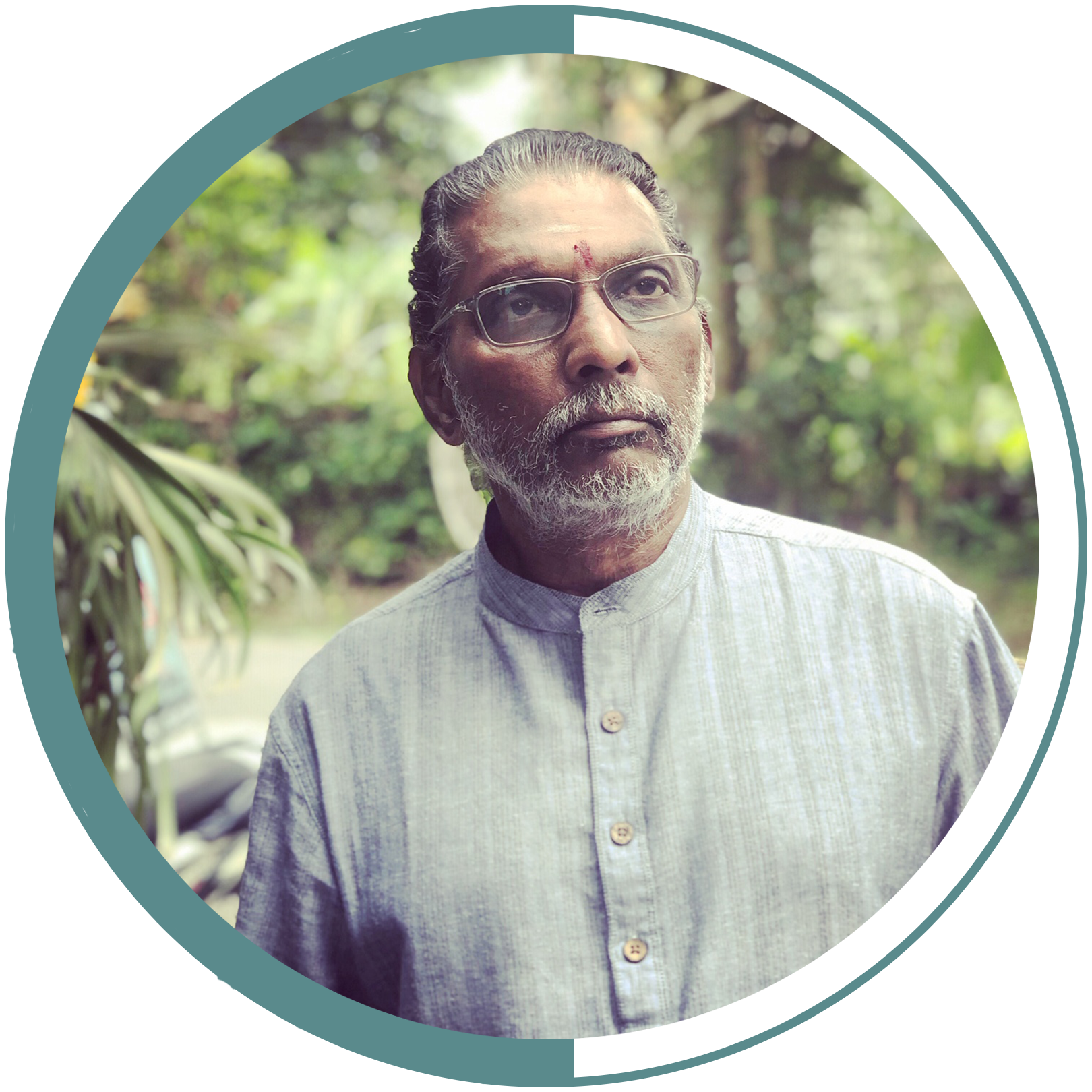 Meet Mani Maran, your Ayurveda specialist

I'm a Singaporean Vaidyar, a name bestowed upon those who practice Ayurveda in its traditional and authentic form. I have been practicing and instructing in Ayurveda for over 30 years, and come from a lineage of both Ayurveda and Siddha practitioners.
I was invited and have been received as a fully-fledged affiliate with the 'International Academy of Ayurveda', Pune, India, an internationally recognized Ayurvedic institute of higher learning and research. Over the years, I have been invited to give seminars on Ayurveda to various private and public organizations; appeared and interviewed on TV by Channel News Asia; Channel 5; participated in Radio 'live-talk-show'; featured in a number of popular and international magazines and was featured in T.C.S. Five's 'On The Pulse' programme.
Ayurveda recognises health, not as the absence of dis-ease, but as the quality of the life we lead.