From the comfort of your living room, you will learn techniques to overcome diminished ovarian reserve, poor egg quality, elevated FSH, endometriosis, recurrent pregnancy loss and failed IVF.
Fertility Yoga builds the foundation of your empowerment, on which Ayurvedic nutrition for your body type and relaxation work together to create optimal reproductive health.
Learn how to create better eggs and trust your body again!
"Fertility yoga has transformed our lives by helping us to conceive naturally. BeNatural have the best fertility yoga gurus who are far more than yoga instructors, they are fertility and life counselors that will do anything to help your journey."
- Sarah C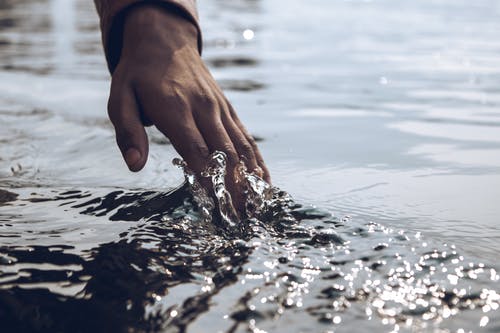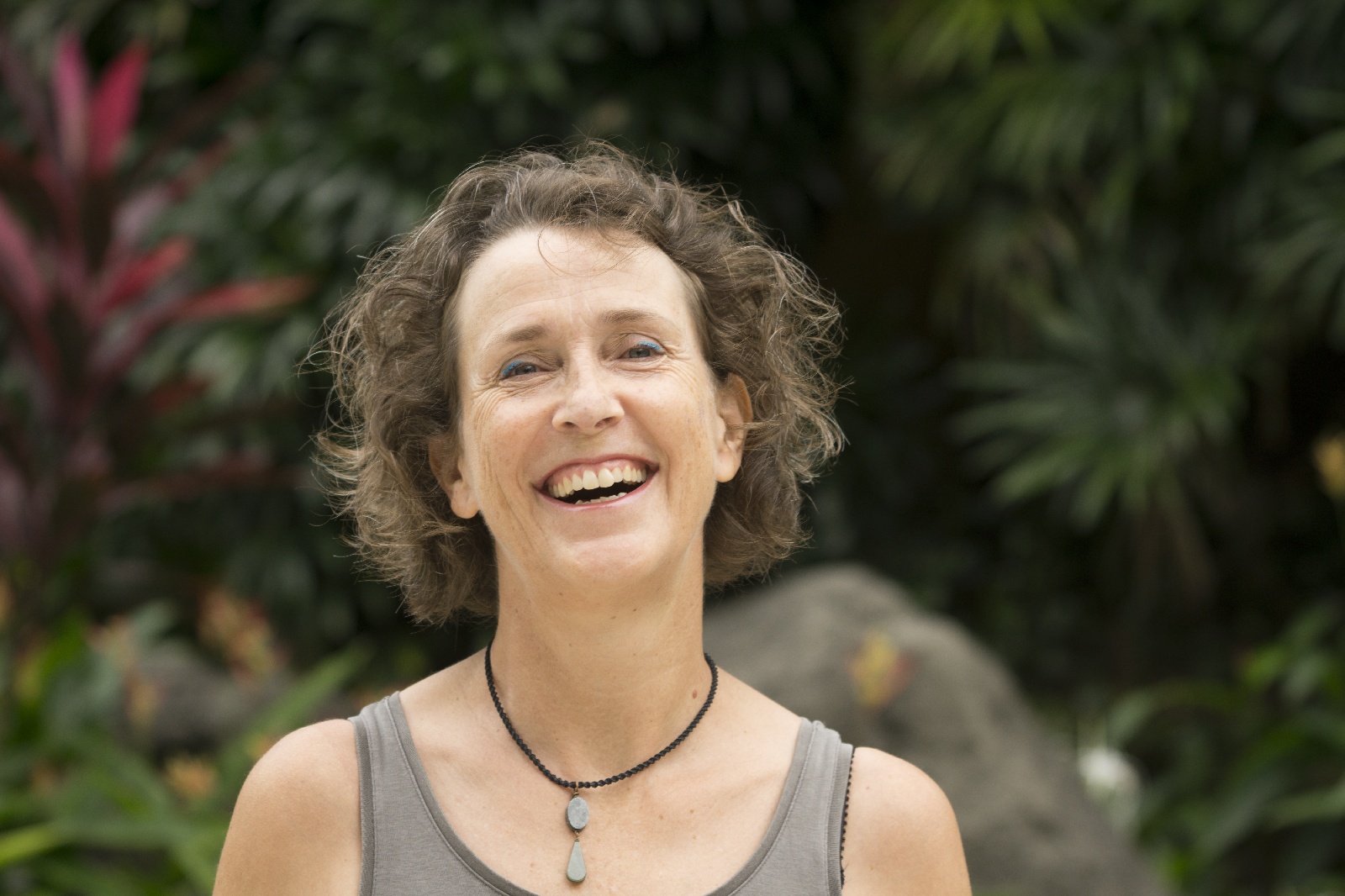 Meet Sarah Manning, your senior yoga instructor
I have been teaching for 26 years. I was inspired by the vibrant, amazing Harriet (Bhumi) Russell – a senior yoga teacher of the Kripalu Center for Yoga and Health, Massachusetts.
Bhumi combined the "Meditation in Motion" of Kripalu with specific yoga for women – menstruation and menopause. Honouring and nurturing women's bodies and their needs through yoga. It was magical and still keeps me on my mat after all these years!
Enjoy this course, relax, breathe, have fun!
Meet Mani Maran, your Ayurveda specialist
I'm a Singaporean Vaidyar, a name bestowed upon those who practice Ayurveda in its traditional and authentic form. I have been practicing and instructing in Ayurveda for over 30 years, and come from a lineage of both Ayurveda and Siddha practitioners.
I was invited and have been received as a fully-fledged affiliate with the 'International Academy of Ayurveda', Pune, India, an internationally recognized Ayurvedic institute of higher learning and research. Over the years, I have been invited to give seminars on Ayurveda to various private and public organizations; appeared and interviewed on TV by Channel News Asia; Channel 5; participated in Radio 'live-talk-show'; featured in a number of popular and international magazines and was featured in T.C.S. Five's 'On The Pulse' programme.
Ayurveda recognises health, not as the absence of dis-ease, but as the quality of the life we lead.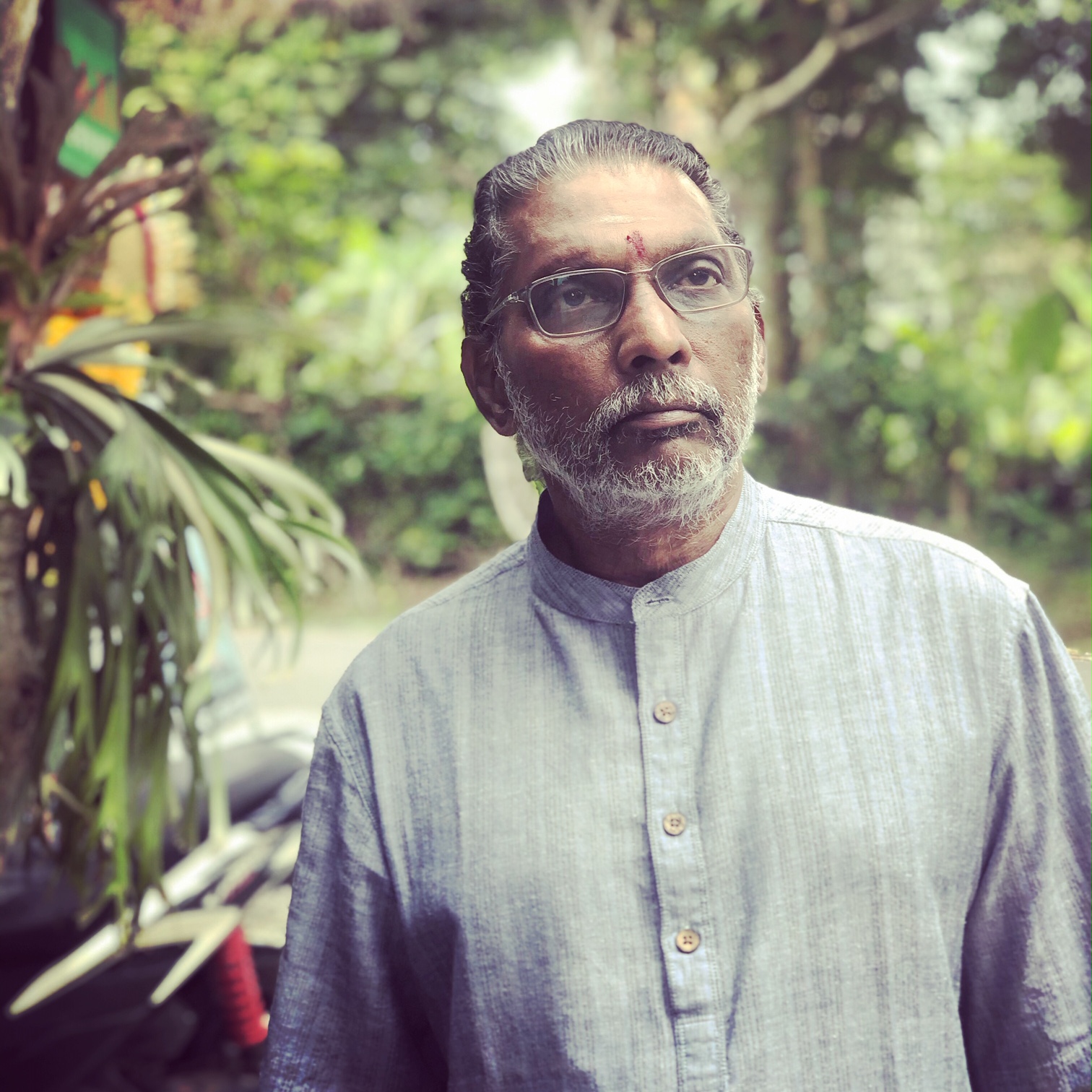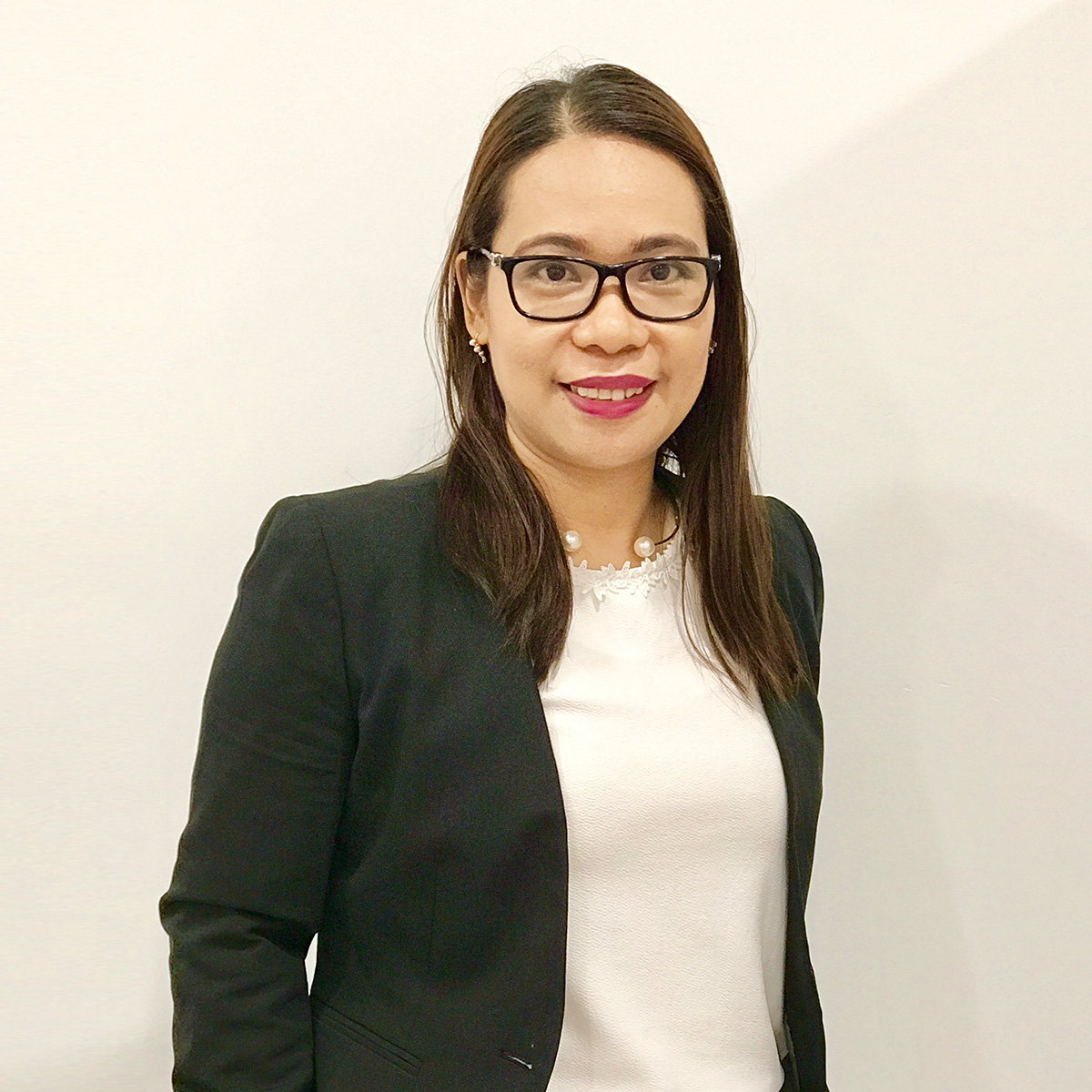 Feel supported on your fertility journey with Marie Otsuka
With over a decade's worth of experience at the Advanced Centre for Reproductive Medicine (ACRM) Singapore, I am highly skilled in the field of gynaecology and fertility. A typical day for me can involve seeing up to 20-30 obstetrics-gynaecology and IVF patients – and I've amassed quite a wealth of knowledge when it comes to the specific challenges that Singaporeans face with getting pregnant.
Before I was working with patients in Singapore, I was teaching at the College of Nursing, University of Southern Philippines Foundation as an Associate Professor (Clinical).
I am a friend and a confidante, and my joy comes from offering support and counsel to couples, every step of the way.
Contact Us
6A Napier Road, #05-35
Gleneagles Hospital, Annexe block
Singapore 258500
Tel: +65 3165 2202