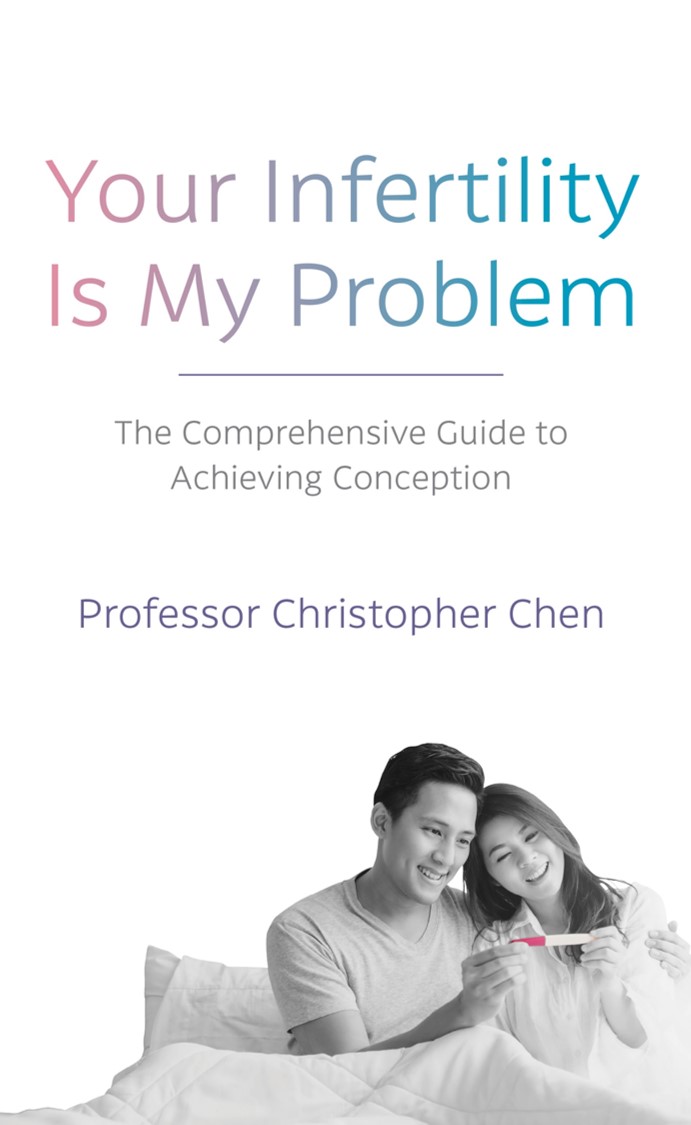 Your Infertility Is My Problem
Your Infertility Is My Problem is written by Professor Christopher Chen, founder of BeNatural and the Advanced Centre of Reproductive Medicine (Singapore).
Professor Chen has made many pioneering contributions to the field of reproductive medicine, including successfully delivering the world's first IVF-conceived triplets in 1983, and being the first person to successfully freeze the human egg in 1986. 
Learn more about how assisted reproduction techniques such as IVF and IUI can come together with holistic therapies and lifestyle changes to give you the best chance of achieving your dream of having a baby!
This book unravels the mysteries behind infertility and helps you discover how YOU can solve your infertility problems.
Everything you wanted to know about your fertility options is explained in plain simple English!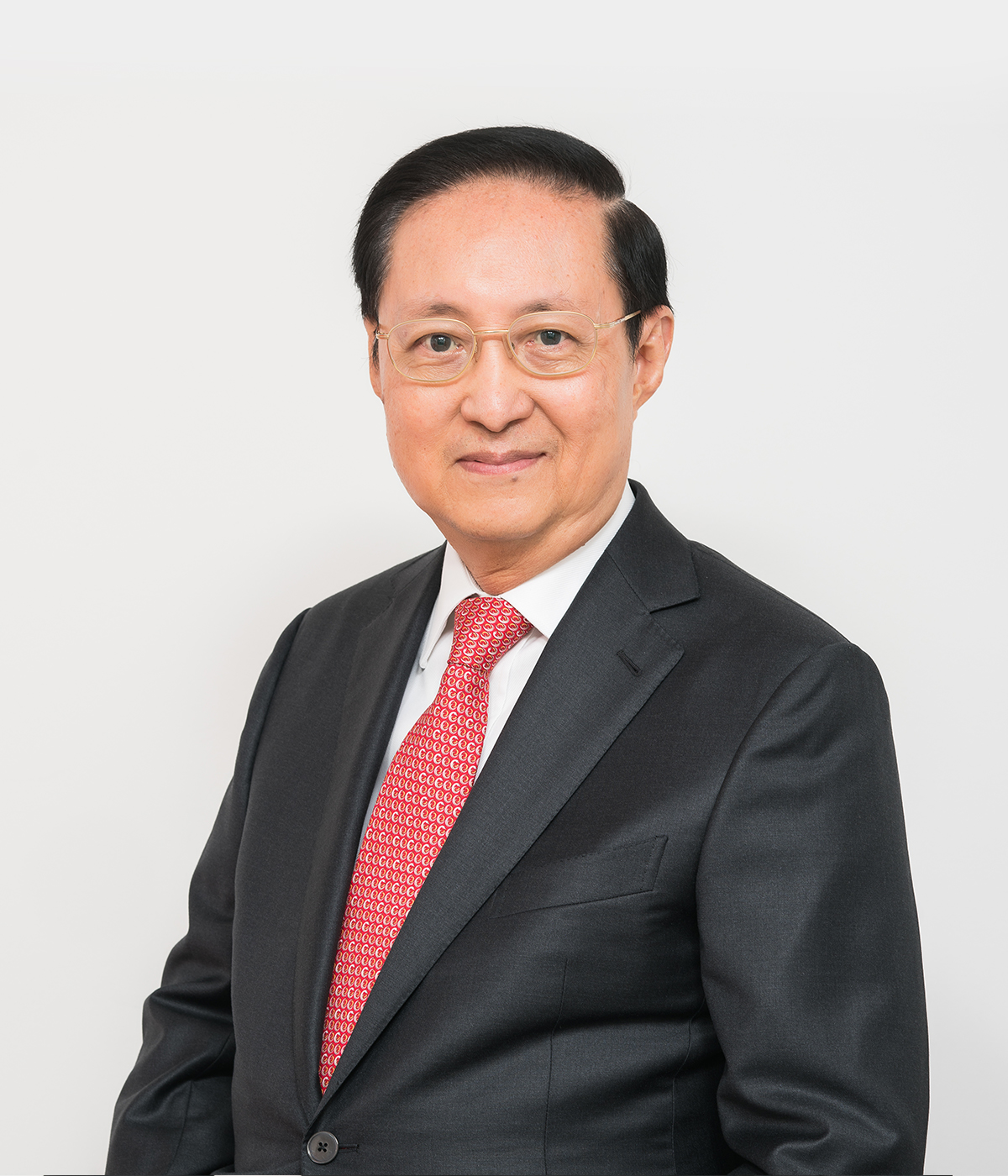 Buy the book now!
Your Infertility Is My Problem is now available at $25 SGD (not including shipping).
Bulk orders of 20 pieces and more will have a special discounted price!
Please email us on [email protected] with the information below and we will contact you with the invoice and payment details.
Name
Email address
Phone
Quantity
Country