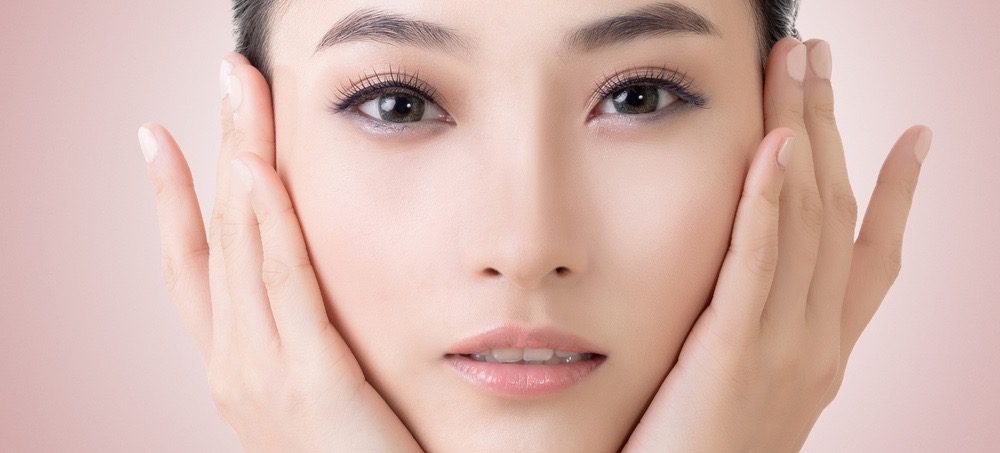 Frank Skincare's products are made of 100% organic ingredients sourced from all over the world. These ingredients are free of Genetic Modified Organisms (GMOs) and parabens, and both their ingredients and products are certified by either ACO, UK Soil Association or USDA.
If you're looking for a non-toxic perfume or fragrance, you'll be able to find it at Mmerci Encore. The brand's products are made with fresh, raw ingredients and essential oils sourced from France and Australia, and all their perfumes are organic, and free of alcohol and synthetic chemicals.
Reflections Organics' makeup products are made of up to 90% USDA certified organic ingredients; they contain no parabens, no synthetic dyes or fragrances, and no nanoparticles. On top of that, these are also vegan, gluten-free, and cruelty-free. They're even safe enough for human consumption!